View Upcoming Events at Joe's Place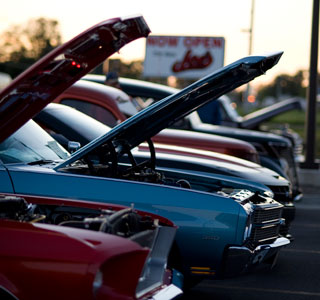 Cruise Night
Every Wednesday night from 5-9pm. Beginning as soon as May if the weather permits and ending as late as November if the weather stays nice enough.
2009 was our first year doing Cruise Night and we were blown away by how big it became. Our first Cruise Night turned up about 40 cars and from there it exploded into over 100 cars for the rest of the summer! There is a live DJ to provide music and entertainment, as well as free vehicle registration for prize drawings, trivia, more prize give a ways and coupons. There is always good food and cold drinks available for you to either sit in the air conditioning or bring outside to enjoy. All types of cars, trucks and motorcycles are welcome; So bring your ride and come on down!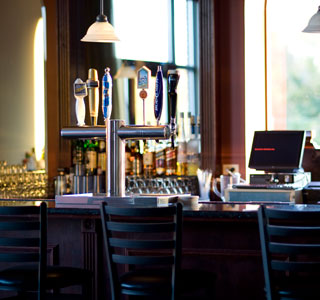 Events
We do not have any upcoming fundraisers at this time.
Give us a call at 815-568-2500 or email us at marketing@joesplacemarengo.com for more about upcoming events and news.
Fundraisers Downloads